1 tag
3 tags
Paola Revenioti →
Microsoft Puts Free Portable WiFi In Forbes... →
Very cool out of office experience.
1 tag
Call in the Night →
Some lovely podcasts on here.
3D print your own ice | Dazed Digital →
Grindr Illustrated →
What it says on the tin.
1 tag
Bitchin' tattoo →
3 tags
2 tags
Julia Pott →
2 tags
2 tags
3D Printing Pen →
Incredible 3D printing pen is incredible.
Mr Bingo - Hate Mail →
Fucking hilarious. Such a good idea.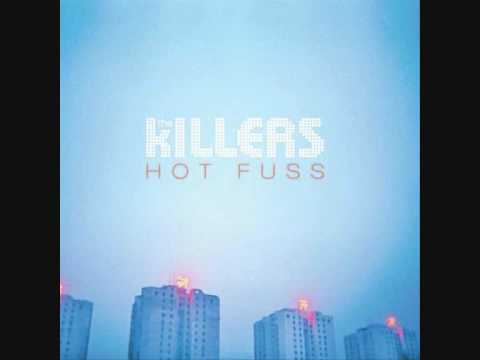 Pop stars gone metal →
These need to be real faster
We never look up →
On the Dazed Vine →
Great way to "waste" time.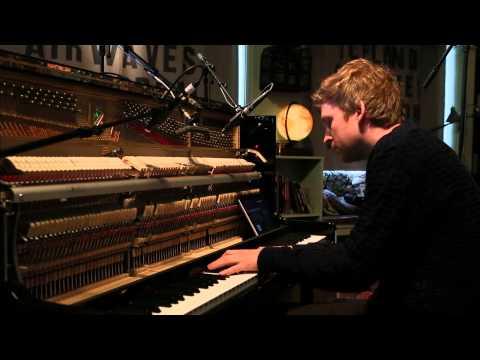 Abandoned Fake Disneyland in China. →
I'd very much like to go.
Time Warp Collages Of Abandoned High School →
Nicolas Karakatsanis
LAURENT SEGRETIER →
Love the pixelated texture. Kinda disturbing.
Gina Soden →
Soden's spooky ruin photos are siiiick, and I try not to say "siiiiick".
SIMON MARSHAM →
Ethereal? Lovely.
3 tags
3 tags
Bec Wonders.
I love her paintings on photographs, traditional meets digital and very freakishly abstract. Noiiiice.
2 tags
"i think there is beauty in everything. what 'normal' people would perceive as..."
– Alexander McQueen